We're a collective enabling fashion experiences in the metaverse.
By crafting virtual clothing & accessories to be worn in virtual spaces, we create products that do not need to be physical to exist.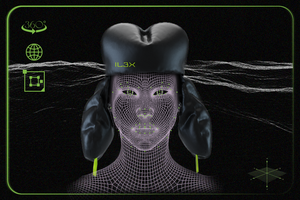 DIGITAL REALMS
Crafted purely for the metaverse, digital fashion is paving the way for a more sustainable self-expression.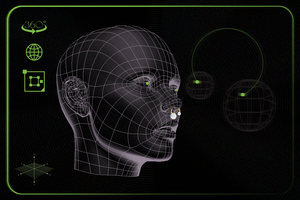 FREE EXPRESSION
Allowing for uninhibited creative freedom, our virtual items are more like an art form to be exploited in virtual spaces.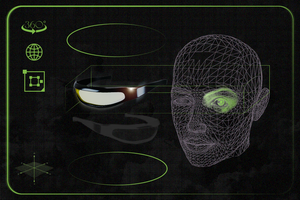 ZERO IMPACT
Garments and accessories with zero environmental impact are now a fact.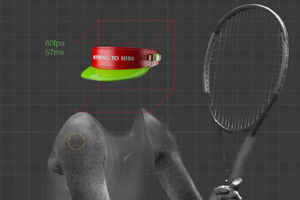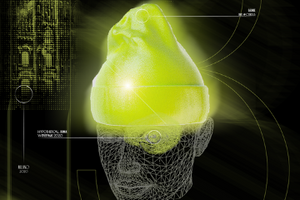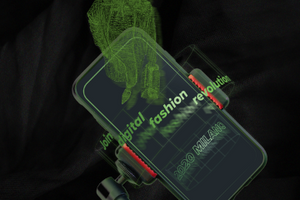 Digital clothes are the next big thing. I've just officially started to collect them.

Emma - Snapchat influencer
Wearing digital clothing in my TikTok videos is so exciting!

Sonia - TikTok influencer
I love to always wear new outfits and show them to my followers.

Alejandro - Instagram model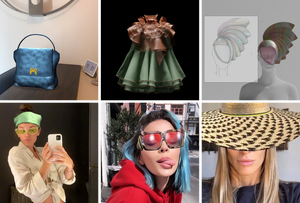 Accelerated and supported by: