We envision a future where brands seamlessly blend digital and virtual solutions, reducing their environmental footprint.
We aim to be a global leader in this shift, fostering economic growth, reducing pollution, and redefining consumer brands as eco-conscious leaders.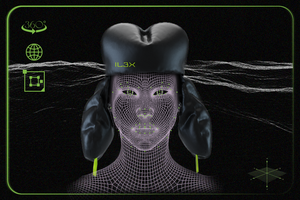 DIGITAL REALMS
Crafted purely for the metaverse, digital fashion is paving the way for a more sustainable self-expression.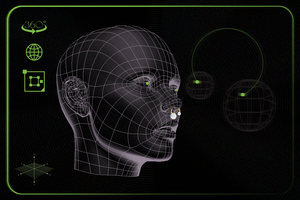 FREE EXPRESSION
Allowing for uninhibited creative freedom, our virtual items are more like an art form to be exploited in virtual spaces.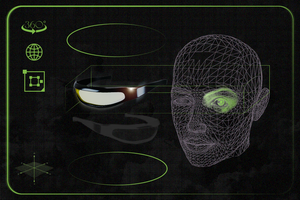 ZERO IMPACT
Garments and accessories with zero environmental impact are now a fact. 
 Accelerated and supported by: